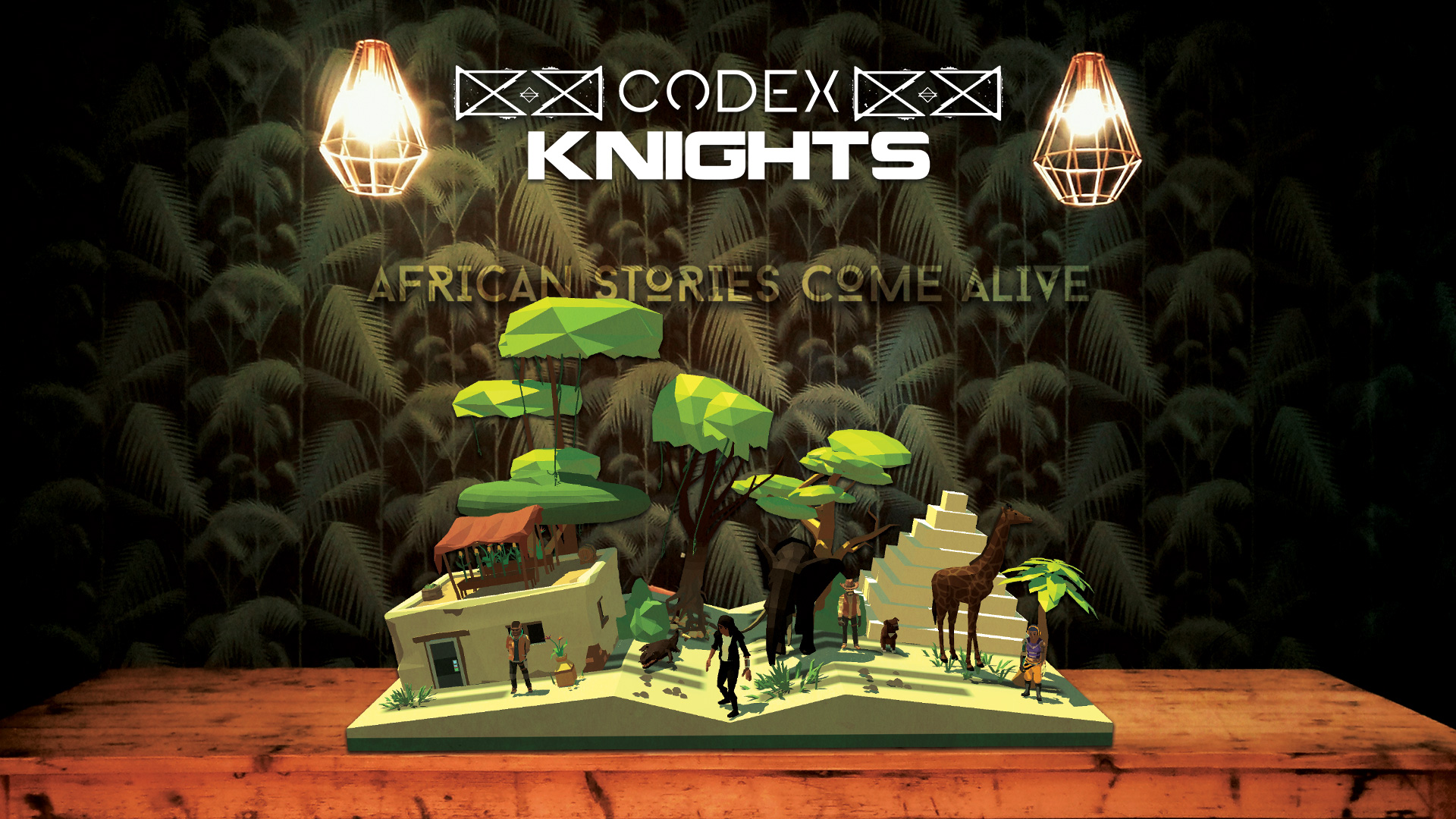 Codex Knights
The Votes Are In, PC is the Winner!
---
You may be wondering, what vote what this? When did this happen? What is this game? Why am I here? These are all valid questions (except for "why am I here?" because mind control). This vote happened between the voices in my head and it was decided that we/I would add PC (and Mac) as platforms for this game.
Back in the good old days, before everything changed (before November 2016), I had a dream. I wanted to make a game to gamify reading that would reach as many people as possible. So, as mobile phones are the most used device in the world (probably), I decided to make this game for Android and iOS. Then it changed to Xbox ONE for some reason, and then to PC and then finally back to mobile. However, Codex Knights is not a typical mobile game (like the "tappy" games with lots of shiny colours that you can pick up and play for a few minutes at a time). Codex Knights is an experience, one to be played for a greater length of time (hopefully like reading a good book because that's kinda the point). PC is a better place for such games. But what better way to reach the most people than to publish on multiple platforms? Thanks to the magic and wonder of Unity and cloud builds, single platform games are a thing of the past (well they have been since like forever). Therefore, we'll be keeping the mobile platforms but we'll be adding PC and Mac builds as well. And yes, people do still play games on MacOS. True story.
Now the bad news: we'll be removing the web builds, which is devastating news to the 2 people who downloaded it or played it on web. On a serious note though, we do apologise for removing the web build. It does mean your saves will be lost but the performance of a native Windows/Mac version is a lot better and it means one less build for us to manage. Primarily focusing on desktop and mobile builds will ensure that we create the best experiences on those platforms. Also, we will be adding cross platform saves in the future so you can pick up from where you left off on any device that supports the game.

So, with all that said, go forth and play the game! We've updated the visual look and feel, overhauled the control system, given you finer control over which view point and control scheme you'd prefer to use, fixed some bugs and added some more content.
Please let us know what you thought in the comments. Feedback is vitally important for us. I mean there's no point in making a game that no one other than myself enjoys. So let us know. :)
All of the best of wishes,
The one with the face, Matt The Starfish

Files
codex-knights-windows-64bit-alpha.zip
82 MB
codex-knights-mac-universal-alpha.zip
101 MB
mattador-starfish-codex-knights-android.apk
97 MB