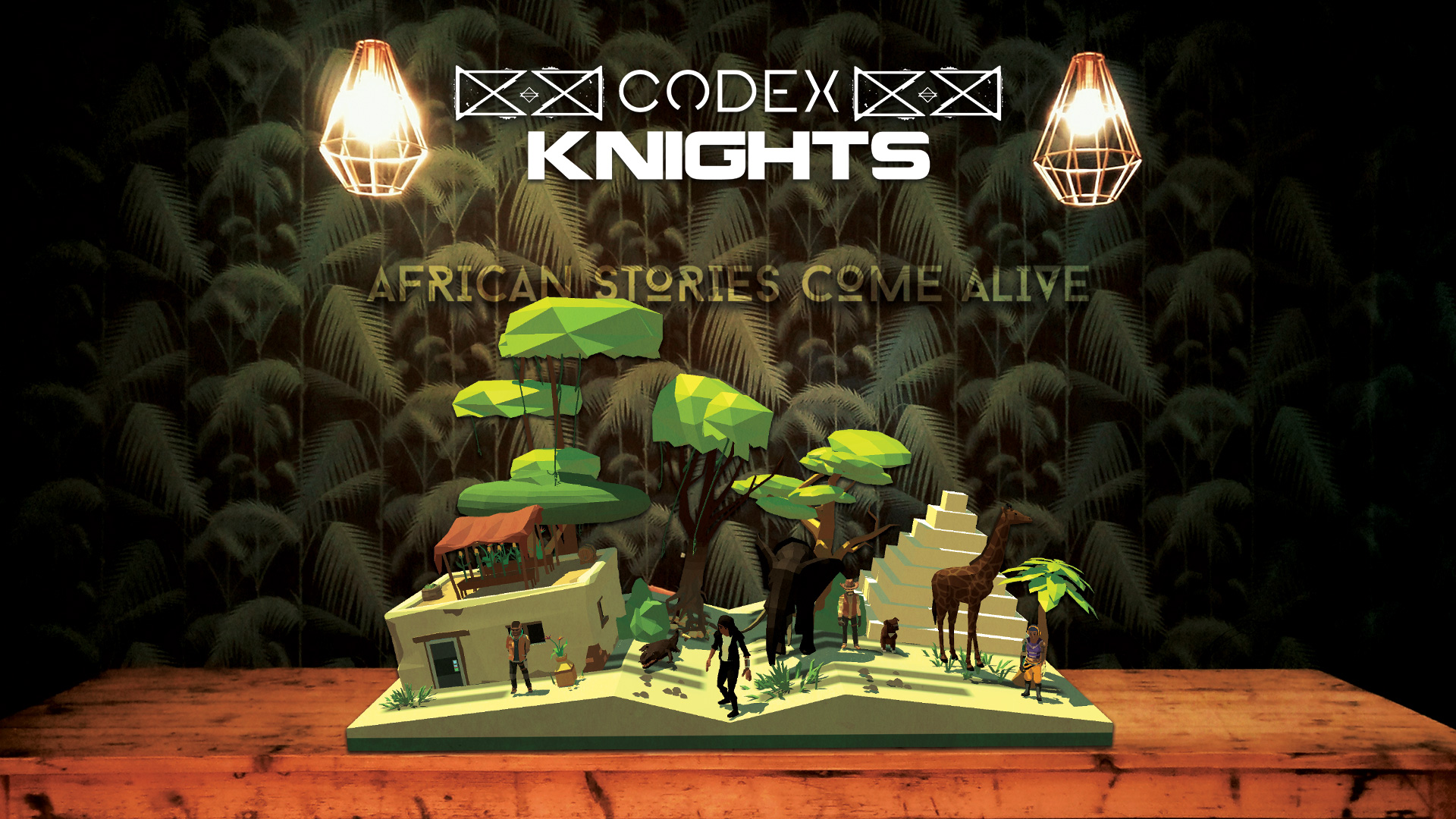 Codex Knights
Starfish Storytime #1 - Anticipating Antelopes
---
So, in the Super Exciting and Totally Viral Marketing for Video Games 101 course (which is a real, totally not-made-up course), the lecturers teach that you should always be super formal, only say positive things about your game and never mention struggles or difficulties in the development process. Now let's be honest, game dev is HARD. If I only mentioned positive things, I could maybe manage 2 devlog posts a year? I mean it's not THAT bad, but the development process is full of ups and downs. So instead of writing a bland, corporate-y blog about how everything is all roses and sunshine, I'm going to write about my adventures in game development, with the good, bad and everything in between.
Right now my primary focus is Codex Knights (this game), a game I have been working on too long considering I only just finished building the alpha demo prototype thingy. In my mind, it's the most amazing game ever, a beautiful tribute to a beautiful continent (Africa) and something that will change people's opinions on Africa for ever. In reality though, I don't know what people think about it and it's not very representative of Africa (yet). I mean representing the multitude of cultures and traditions in Africa in one game is a ridiculous goal. I'm a ridiculous person though so I'm going for it. You can tell me how futile this mission is but I won't be listening because I'll be building the next feature in my head. Now to find a way to download code from my brain to my PC. That would be a money maker.
So what's happening with the game you ask? Well, we're running a crowdfunding campaign at the moment to allow us to work on the game full time. I'm also working on lots of updates, plans for an exciting non-related project and getting stories to publish and adapt into the game. Seriously, if you're an African citizen and you have an idea for a story, submit it here.
Ok, word upchuck over. I will try to write one of these often to keep you up to date on the game and the craziness running around in my mind. Until next time, may the vleis be with you.

With all of the regards,
Matt The Starfish

Files
mattador-starfish-codex-knights-default-android.apk
94 MB
codex-knights-demo-web.zip
54 MB