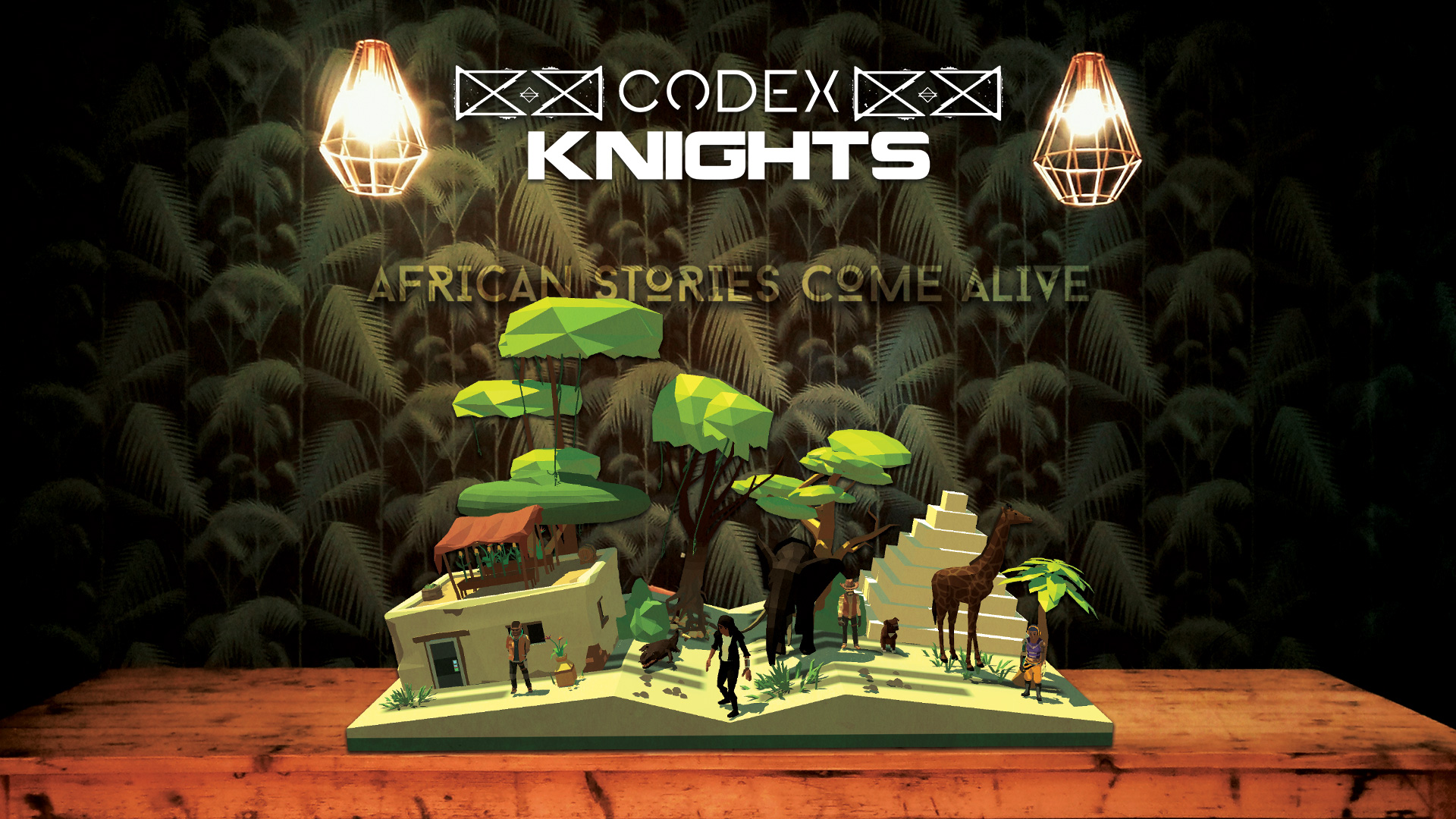 Codex Knights
A downloadable game for Windows, macOS, and Android
The Game:
Codex Knights is an open world adventure game designed to combine the wonder of reading with the immersion and interactivity of video games. As Jiara Maverick, explore multiple living, breathing story worlds based on African stories written by young African writers (and one or two classics thrown into the mix).
The game is being developed for Android, iOS, Mac and Windows PC.
Controls:
To switch between control type 1 and 2, go to the settings screen on the Codex and change the view type.
Windows/Mac
WASD to move and E to interact OR
Use the mouse to move and interact.
Mobile
Use the on-screen controls OR
Tap to move or interact.
Features:
Explore South African Colony 1-5 on Planet 564 (known colloquially as Senopia).
Each story world is a living, breathing world with lots to explore and discover.
Investigate mysteries and complete quests to bring order to each story world in the Codex Realm.
Defeat the glitches in the Codex Realm to protect the citizens of the colony. Each glitch will require you to answer a question about the book in order to fix it. If you get it right, you will be rewarded. If not, the glitch will become unstable and will start to attack.
Play through levels in the Codex Realm that are a mix of hand crafted and procedurally generated.
Collect items and resources to craft useful items in the Codex Realm (Coming soon).
Collect special items that will give you deeper insight into each story (Coming soon).
Each action in the game will be recorded and can be read as a story in the codex. Solve the mysteries in your own way. (Future Feature)
Cross platform game saves. Play on your PC/Mac at home and then continue from where you left off on your phone on your daily commute. (Future Feature)
Story Worlds:
Jock of the Bushveld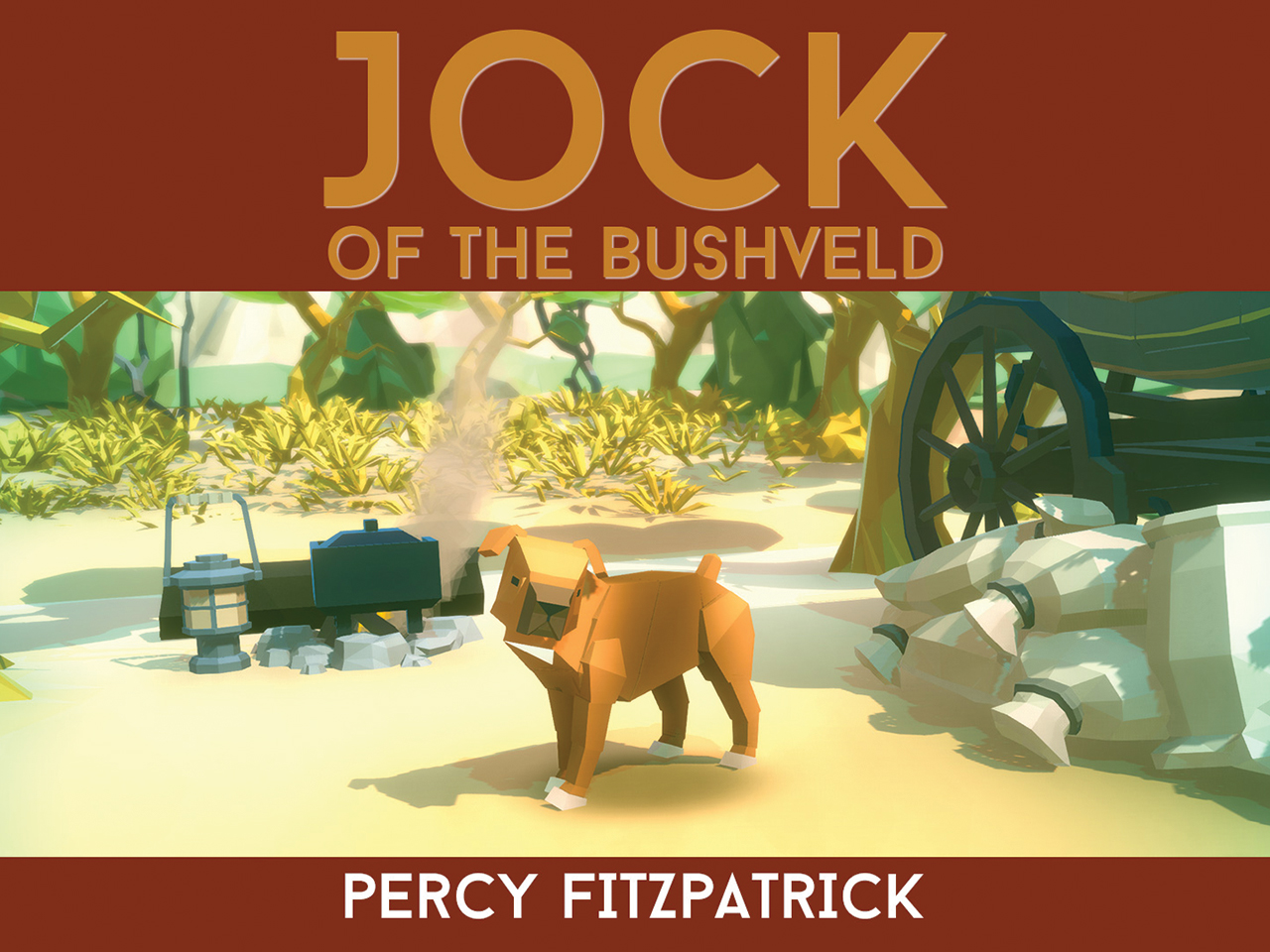 Jock of the Bushveld is a true story by South African author Sir James Percy FitzPatrick. Read about FitzPatrick's travels with his dog, Jock, a Staffordshire Bull Terrier cross, during the 1880s in the Bushveld region of the Transvaal (then the South African Republic). This book covers an interesting time in South Africa
Future Story Worlds
We plan to discover and add stories written by young African authors. We want stories that display the vibrant culture and diversity of Africa and shed a positive light on the continent. If you're a citizen of an African country and have an idea for a science-fiction or fantasy story, submit your idea here.
Story Packs
Some of the story packs will be included in the full version of the game and will be part of the main game. However, there will be some story packs that will be provided as DLC. Each story pack will include the following:
The complete e-book (available in-game and as a downloadable file).
The story world in-game, with characters to meet, quests to complete, glitches to fix and lots of collectables to find.
We have not decided on a price for each pack yet, but the price will likely be between $5 and $10 (about R50 to R100 in South Africa).
Story: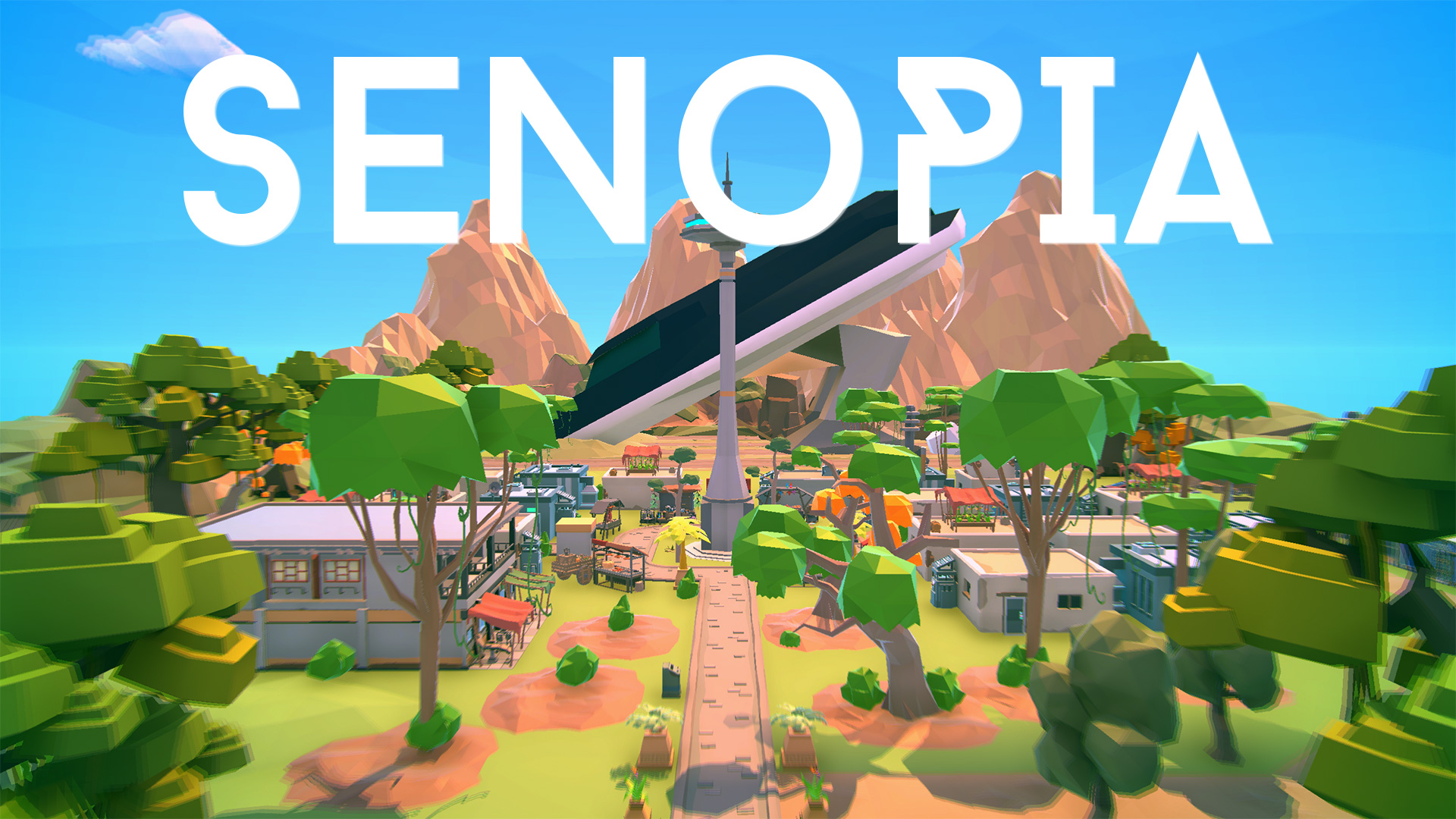 SA Colony 1-5: Research and Development
September 24th, 2108
Today marks the 8th year anniversary of our arrival on Senopia. Well, it's officially known as Planet 564, but we all refer to it as Senopia, as named by the scientists who first discovered it. Most of us still miss Earth, but as we all know, there was nothing left for us there. It was an empty husk when we left. I try to remember it like it was in the documentaries of old, but I mostly just remember the toxic air and barren land.
Today is a day of celebration, but it's one of the busiest days of the year for us. The Codex Realm gets extra traffic on this day as people love to throw crazy parties that are not physically possible in the real world. My job is to make sure that everyone is safe and there are no misdemeanours, in both the real and digital worlds.
Ever since my demotion, my job has been a lot more challenging. There are some weird things happening in the Realm, but no one wants to hear about it. I keep on being told that it's being worked on, but nothing ever changes. My job has always been to see to the safety of the South African inhabitants and I'm not about to let glitches and a demotion get in the way of that.
I should check with Thato. He understands the Codex Realm better than anyone so he may know what's going on. Also, he owes me.
Recorded by JM at 08:25:14
You're a Codex Knight, an officer charged with protecting both the real world and the Codex Realm. The Codex Realm, created by the tech billionaire Thato Dlamini, is a miracle of science and artificial intelligence. It uses highly advanced algorithms to generate virtual worlds based on the vast library of human literature accumulated over many years. The inhabitants of the colony are given access to this Codex Realm via a VR headset and advanced neural connection hardware. Inhabitants use the Codex Realm to learn, discover and play. However, like all digital spaces, rules and regulations need to be enforced. Your duty is to enforce the law and to protect the inhabitants from the dangers of both the real and digital worlds.
Characters: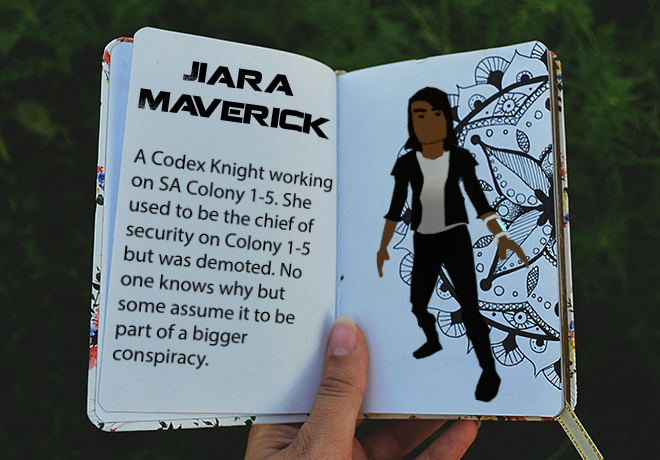 Please note:
This game is currently in early development (what we're calling pre-alpha) and this is just a demo/prototype. There will be bugs and inconsistencies. All the art, assets and music may be subject to change. However, the game is playable and some of the core features are there.
| | |
| --- | --- |
| Status | In development |
| Platforms | Windows, macOS, Android |
| Author | Mattador Starfish |
| Genre | Adventure |
| Made with | Unity, Adobe Photoshop |
| Tags | african, Fantasy, Low-poly, Sci-fi, Unity |
| Average session | A few minutes |
| Languages | English |
| Inputs | Mouse, Touchscreen, Smartphone |
| Accessibility | Subtitles |
| Links | Homepage, Homepage |
Download
Click download now to get access to the following files:
mattador-starfish-codex-knights-android.apk
97 MB
codex-knights-mac-universal-alpha.zip
101 MB
codex-knights-windows-64bit-alpha.zip
82 MB
Also available on